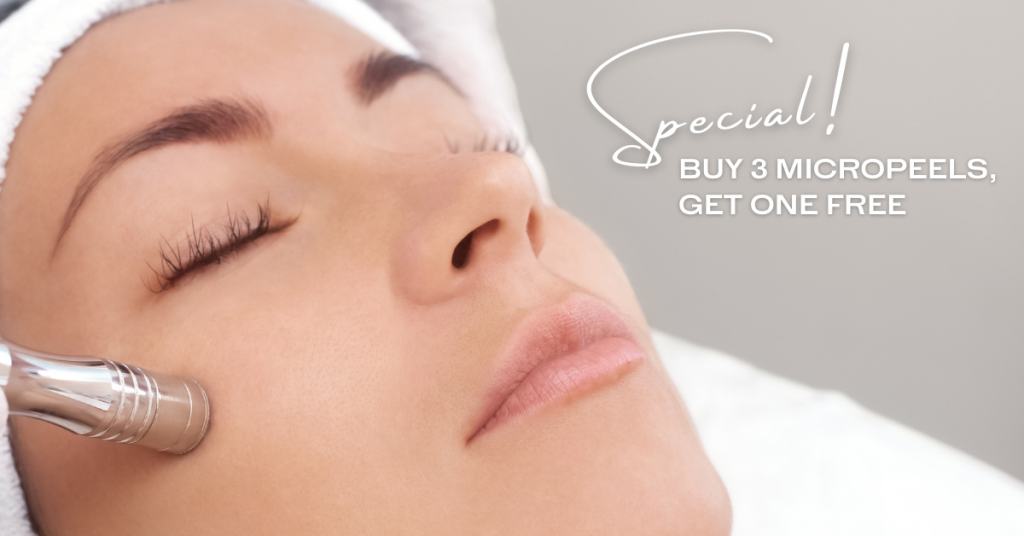 With the holidays coming up, November is the perfect time to take care of YOU! This month, purchase 3 micropeels, get one FREE!
A micropeel is a combination chemical peel treatment that includes Microdermabrasion or Dermaplane procedure. There is a downtime of only 0-2 days and it's perfect for all skin types! Read more about micropeels and our additional skincare services.
Don't miss out on this November special! Call our office at (251) 470-8906 to schedule our appointment. The Eye and Face Aesthetic Center is open Monday through Friday, 8 a.m. – 5 p.m.